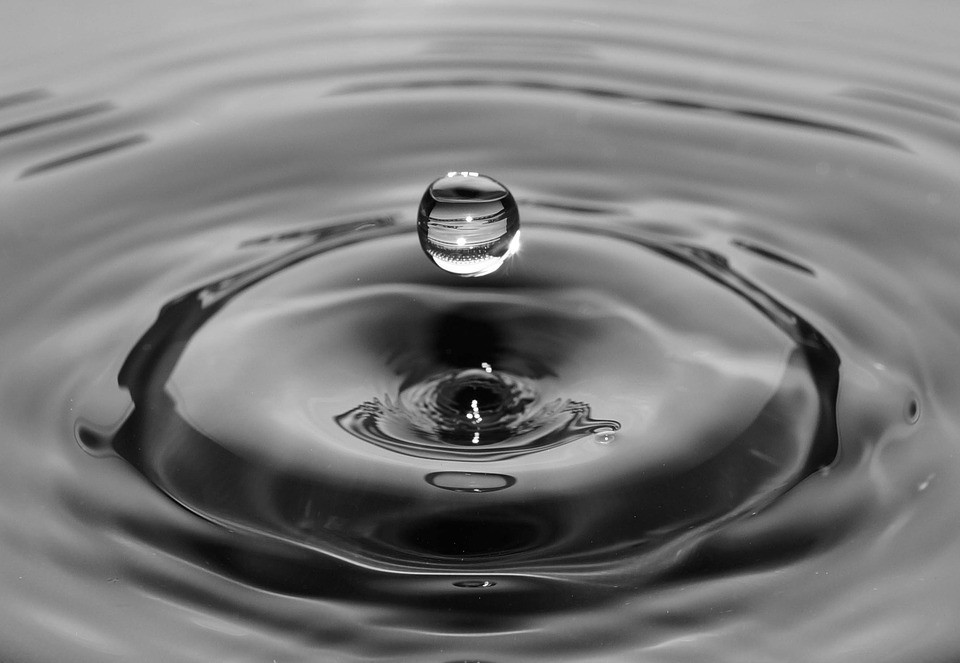 We can't give what we don't have.
Refilling our bucket changes the game.
Staff Vitality. What is it?
Staff Vitality bolsters the wellbeing of employees by introducing biblical rhythms of rest that counteract the corrosive nature of overload and exhaustion – offered in both faith-sensitive and faith-focused formats.
A Staff Vitality Initiative equips leaders to introduce their staff to low-cost, high-yield strategies for at-home wellness that creates vibrancy, sustainability and lasting transformation for their team members, as well as the people they lead, love and serve.
How does this differ from a Staff Wellness Program?
Staff Wellness Programs typically focus on employee wellbeing…
On the job
Through fitness incentives
Through medical awareness and support – weight management, smoking cessation, etc.
Would my organization benefit from a Staff Vitality Initiative?
Yes. Whether an organizations has a Staff Wellness Program or not, most employees wrestle with significant levels of stress from chronic overload and exhaustion, both at work and home. It's universal and epidemic.  Staff Vitality Initiatives recognize the whirlwind and tackle this systemic problem. Through a Staff Vitality Initiative, leaders and their teams catch a vision of how four simple, practical, biblical rhythms refresh, refuel and recharge. A Staff Vitality Initiative compliments and multiplies the impact of organizations who have an established Wellness Program. It equips employees to bring "wellness" back home in ways which make a difference in their emotional, physical and spiritual health, as well as fostering stronger, healthier family relationships. Programming is offered in formats that best meets the needs of each organization we serve.
What can I expect?
Options abound.
The first step is a staff event. Creating a culture of staff vitality begins with a shared experience. Each organization chooses an event that best serves their team.
Many choose a ½-day staff retreat at their own facility or at a location of their choosing.
Some begin with a 2-hour seminar.
Others decide a 7-8 hour retreat is the best way to launch their Staff Vitality Initiative (STI).
Leaders choose their level of commitment and involvement.
Some begin and end with a staff event.
Many commit to six staff gatherings or lunches over the next three to six months.  Depending on the size of the organization or department, some meet all together.  Others gather in small groups.  Personal and small group material is provided. This commitment ups the value and the impact.
Some organizations establish an on-going commitment to Staff Vitality. This involves 12 to 24 months of consultation for best practices and staff policies for lasting cultural change.
The results of our Staff Vitality Initiative are impressive. It coincides with Gallup Research on staff wellness. Click here to discover more about what Gallup is learning.
If you find it useful…
Take a look at the One Minute Inventory below. Feel free to contact us for a printable version to use with your team. Allow this inventory to assess the extent of overload (and lack of rhythm) your team is experiencing. The information you glean from it will serve you well.
The Vision
A Staff Vitality Initiative (SVI) will equip you to add value and energy to the lives of your staff by equipping them to successfully navigate our 24/7 world with joy, passion and success. It empowers teams to rewrite their personal story of overload by equipping them to create a transformational culture of work, rest and rhythm. With a singular passion for organizational excellence, a SVI arms leaders with low-cost, high-yield strategies for at-home wellness that creates vibrancy, sustainability and lasting transformation for the people they lead, love and serve.
Would you like to learn more?
Or would you like the One-Minute Inventory?
Send us a note or give us a call.
brenda@runhardrestwell.com
260.239.1297
One-Minute Inventory
The truth will set you free, but first it might make you miserable. (James Garfield)
Watch out for test anxiety! No need to impress. This is for your eyes only. For this to be of any value, be ruthlessly honest.